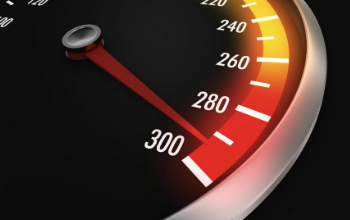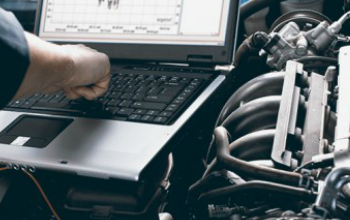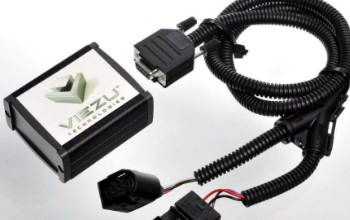 ECU Remapping – Book A Trained Technician Today
Covering West Sussex, East Sussex, Surrey and Kent!
We are very proud of our ECU remaps. Reliability, driver feedback, driver satisfaction. These are massive considerations that are always taken into account when we write any kind of performance map.
We fully appreciate that if someone wants increased performance then that is what they want, however, there is big difference between the kind of 'fully bespoke' top specification remapping that we do, and the lower end of the market there maps that are written just to give power but maybe sacrificing reliability.
What we offer:
Performance remapping (increased BHP & torque)
Economy remapping (improved MPG)
Race chip tuning (petrol & diesel)
Reliable maps for all engine types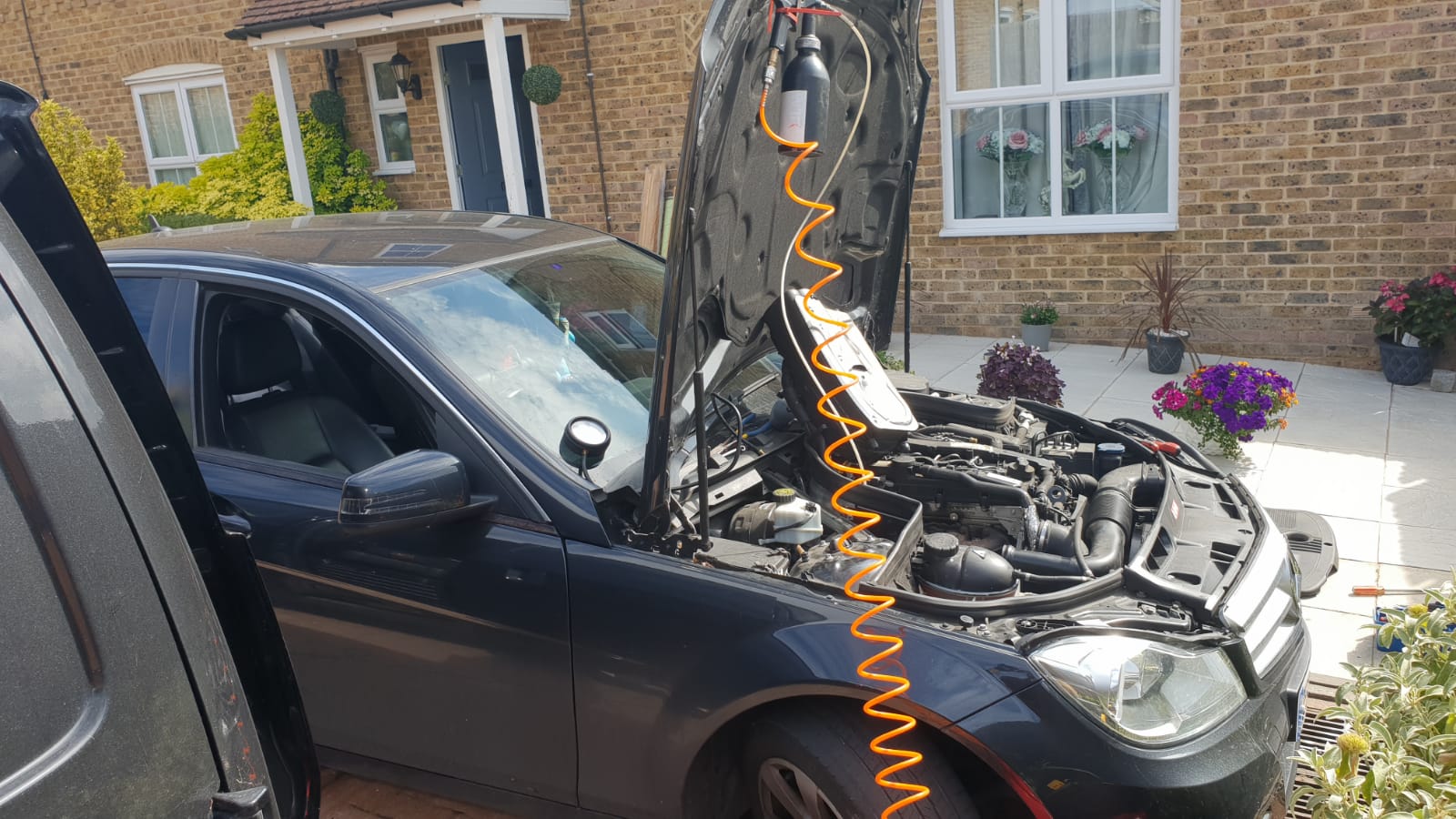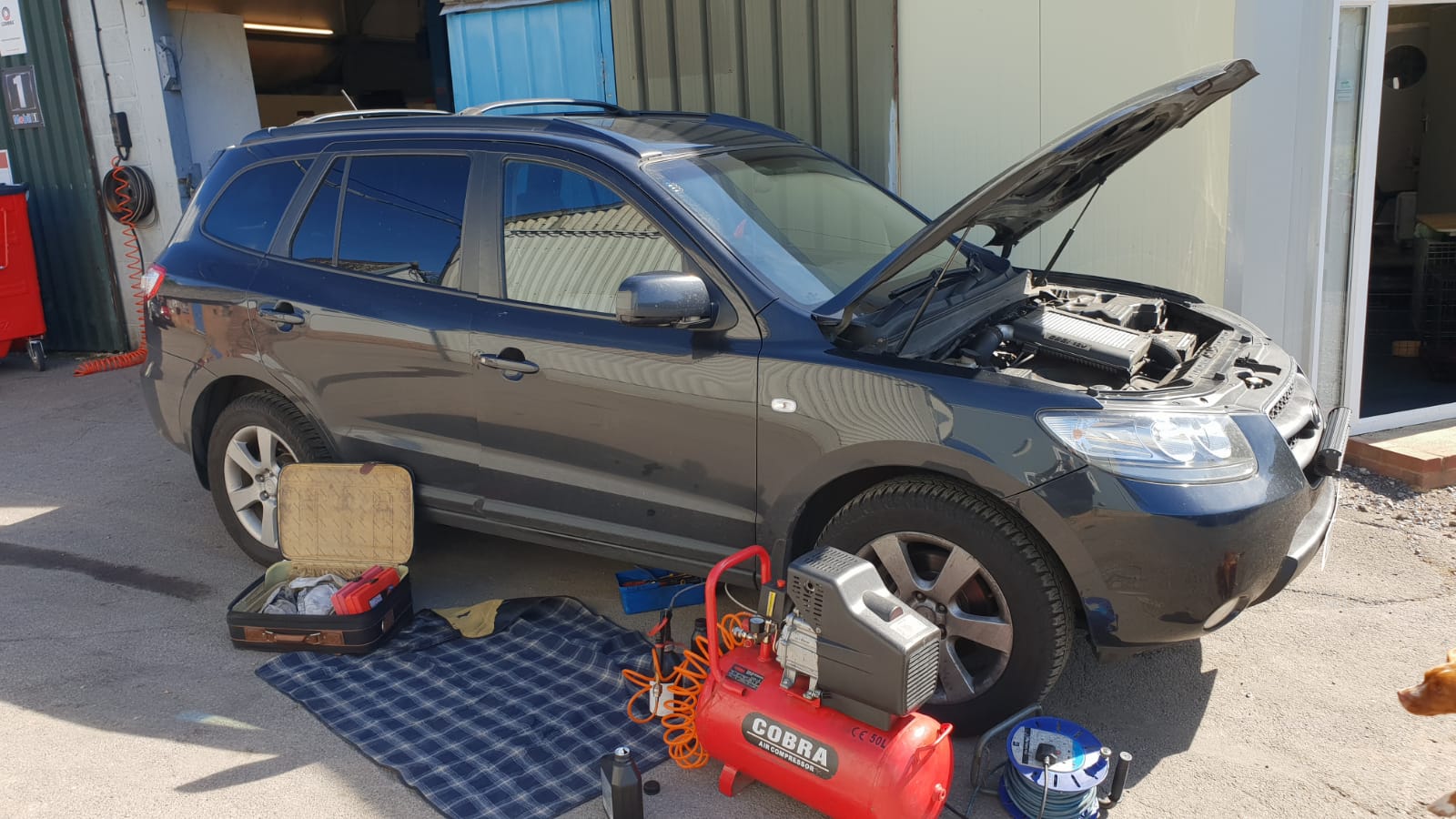 In the same way that the top motorsport technicians plug laptops into race cars nowadays, we do exactly the same thing to access the engine computer. No matter if your car or van is diesel or petrol, manual or automatic, we offer proven, tried and tested sophisticated remaps.
We will deliver better throttle response, strong and more consistent acceleration with no flat spots, more bottom end power and extra brake horse power (BHP)
Customer service and driver feedback is something that we are very proud of so we always have our customers road test their car or van as soon as we have completed installing the new map onto the ECU. It is vitally important to us to ensure that the customer is completely happy before we leave site.
For professional remapping services please call on 01444 318901